Shandong Longkou Sanyuan Aluminum Material Co., Ltd.
Sanyuan aluminium Co.,Ltd established in 2007 in Zhuhai. China.We currently have 2 plants in Shandong province:
Shandong Longkou Sanyuan Aluminium Co., Ltd and Zouping New Sanyuan Aluminium co., ltd.We are mainly producing and supplying aluminium tab stock and end stock for making easy open ends of beverage and food metal cans. Totally we have 4 coil coating lines, 2 slitting lines, 4 coating lines, 3 printing lines and 2 cutting lines now, our annual production capacity is around 100, 000mt.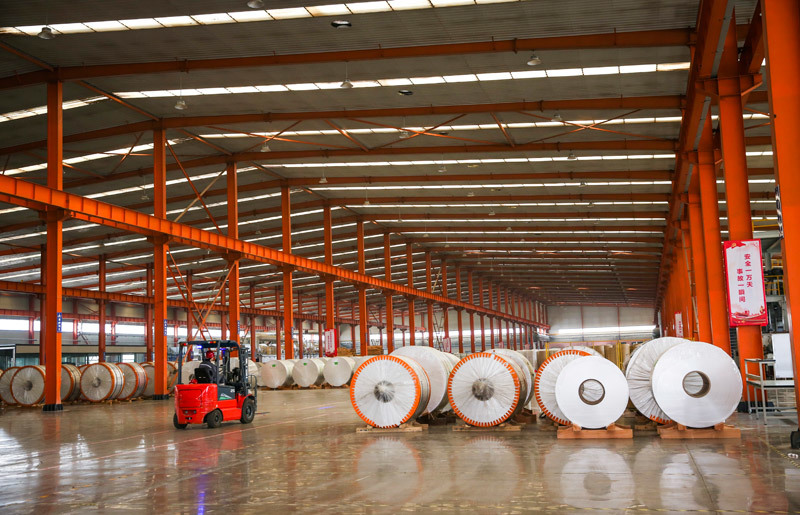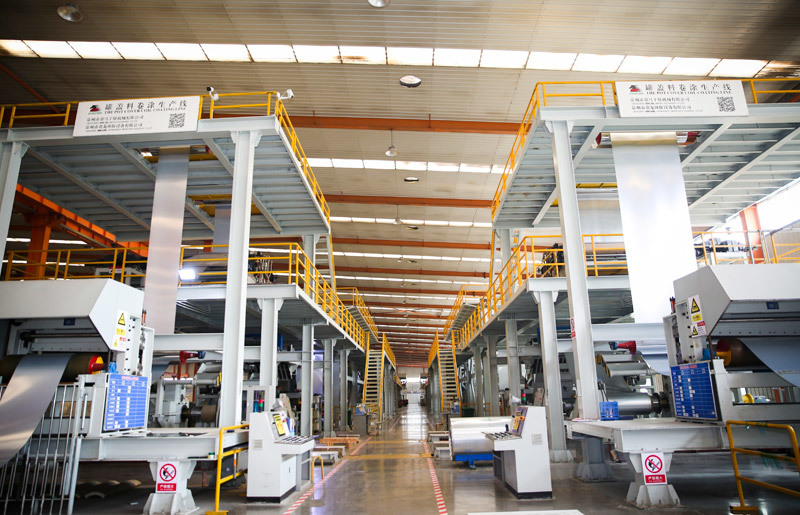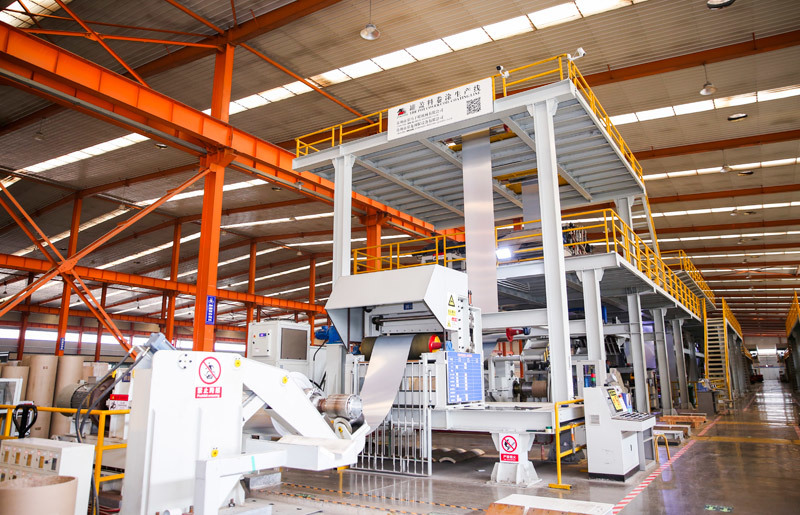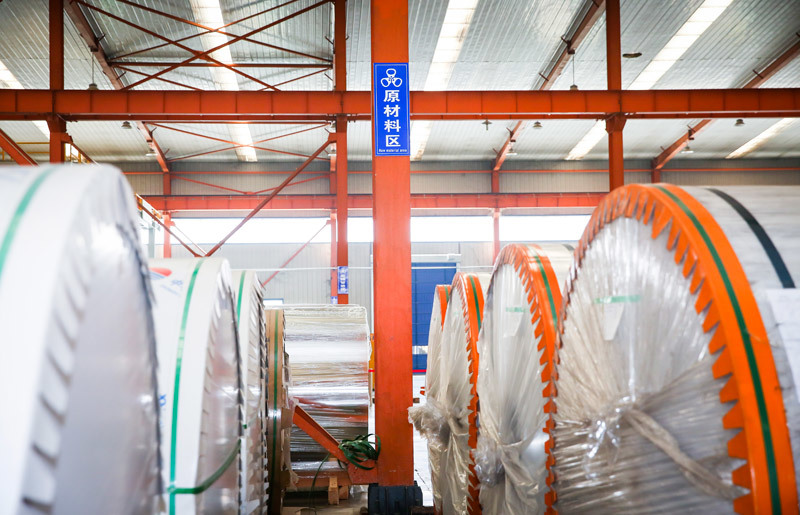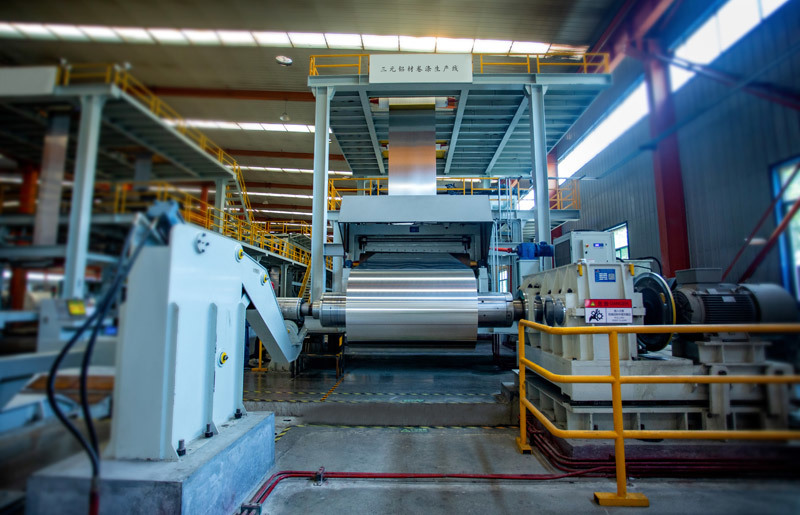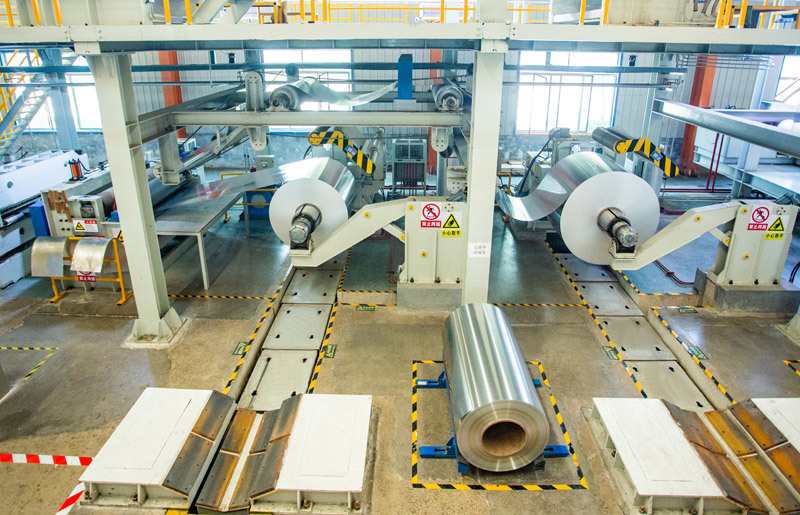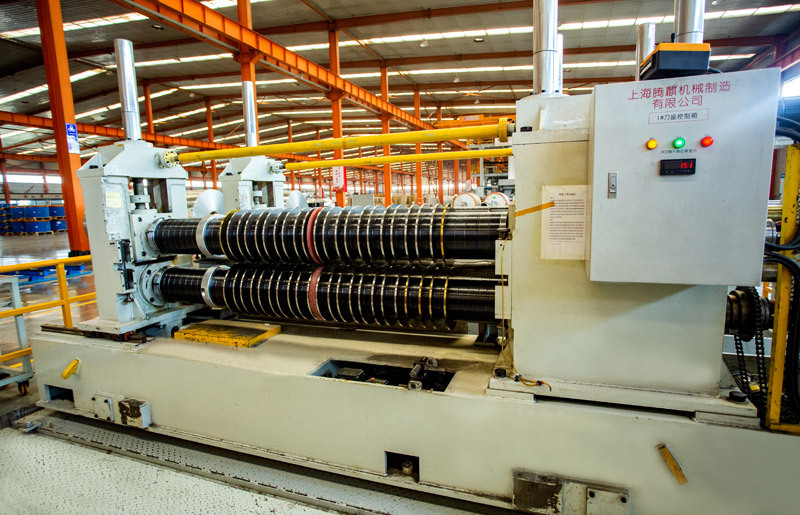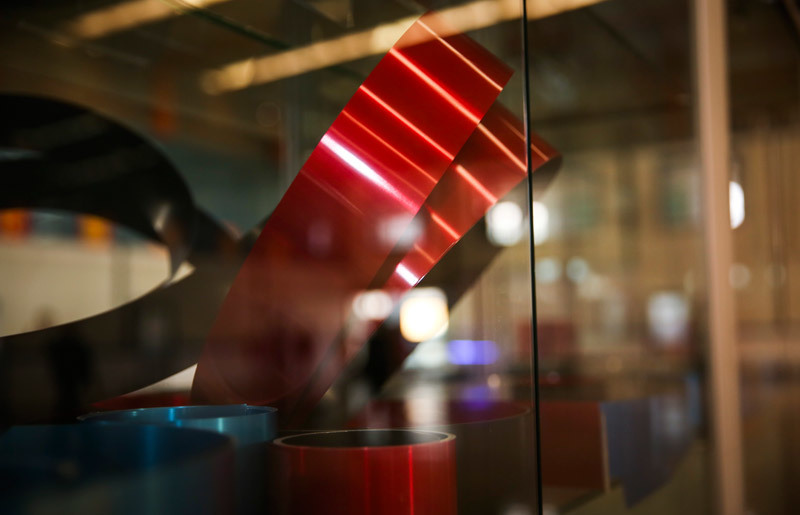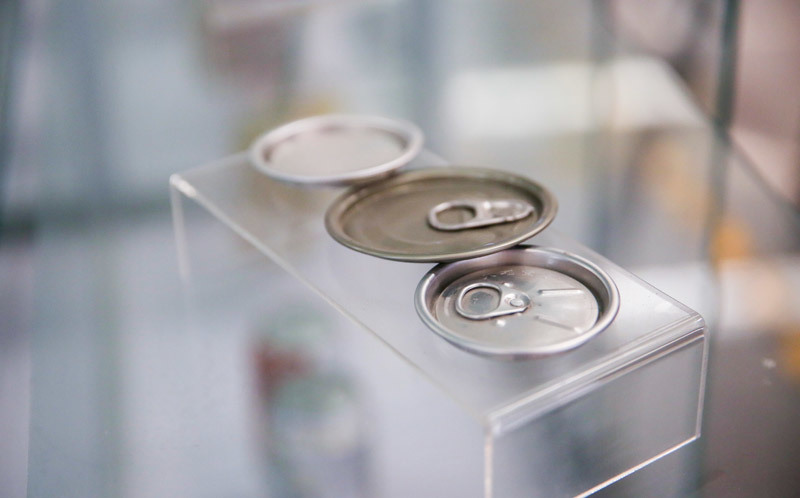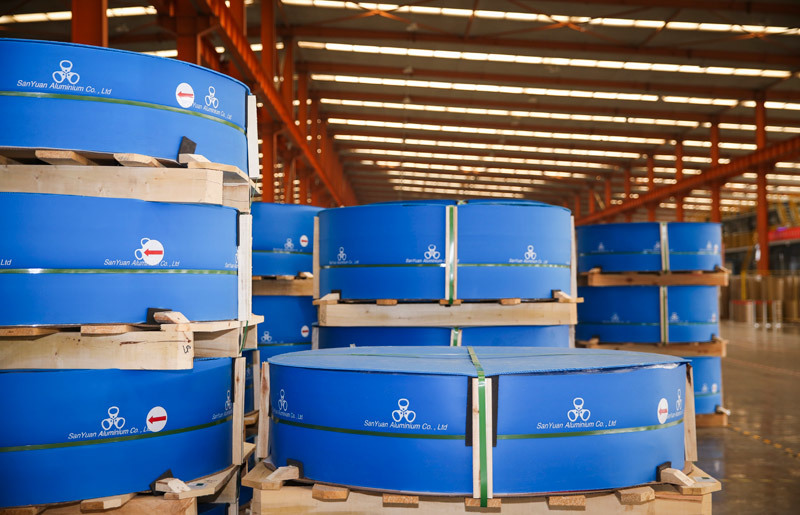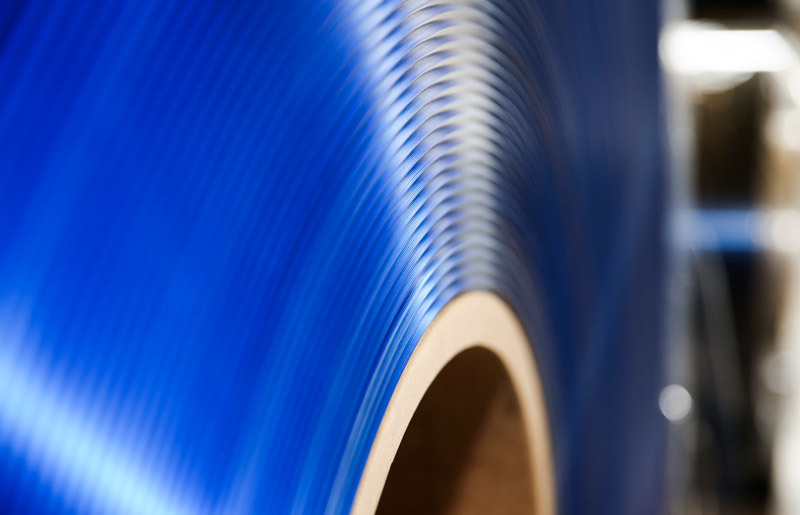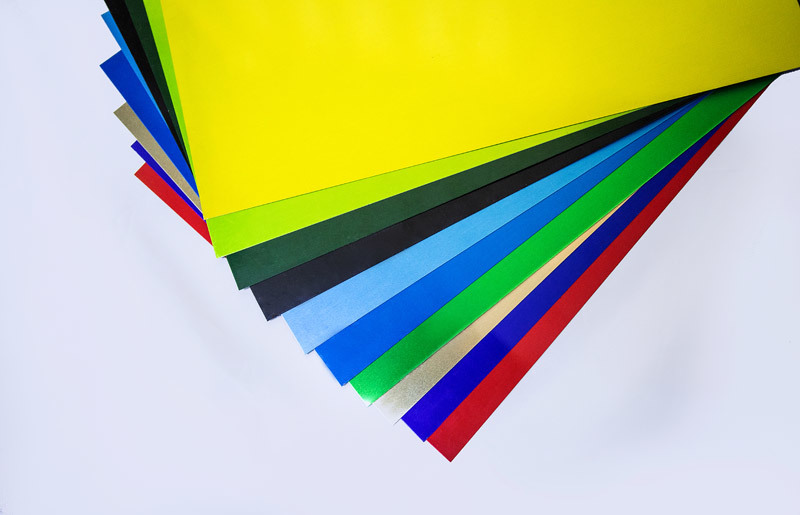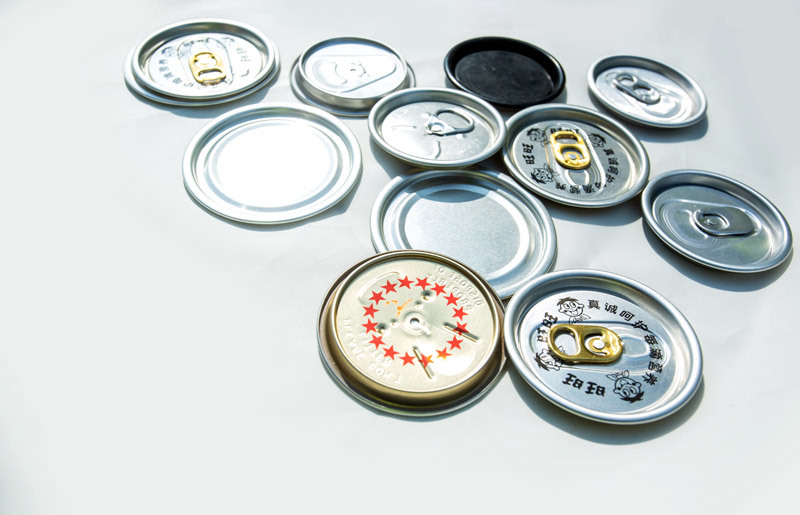 ---